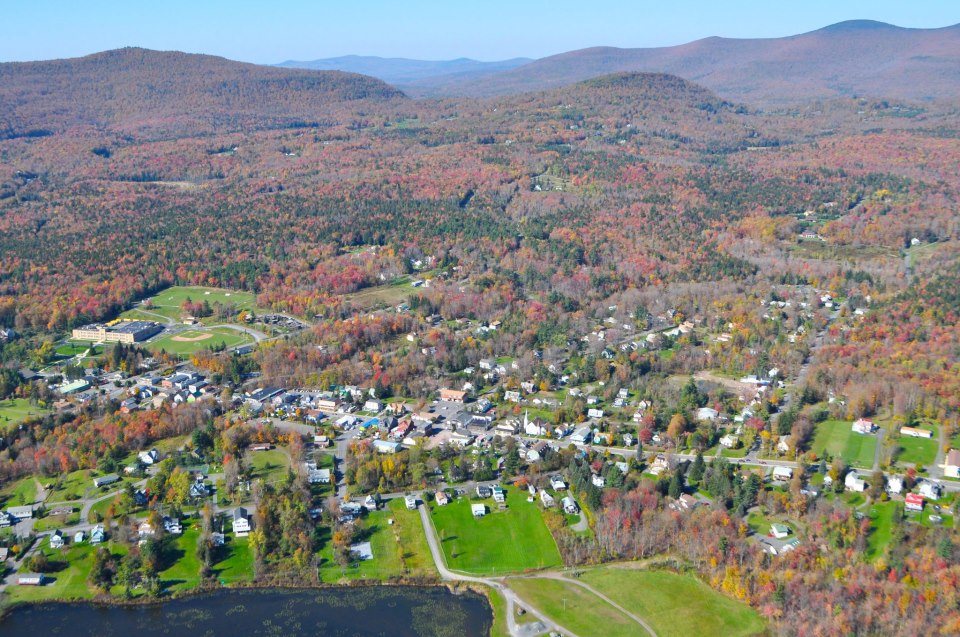 The Hunter Foundation is a 501©3 non-profit organization formed in 1997 by three devoted and dedicated local business persons :  Sean Byrne, Ron Wagner and Orville Slutzky .
The Mission Statement of the Hunter Foundation includes the goals of the organization :
To purchase, improve and resell blighted properties in the Town of Hunter;
To develop affordable residential and business property in the Town of Hunter;
To promote business activity in the Town, particularly in the construction trades;
To facilitate tourism/community infrastructure initiatives;
To create a healthier tax base;
To seek loans, donations, grants, and tax advantages on behalf of Foundation goals;
To advocate for State/Federal projects and assistance in the Town.
The Hunter Foundation is committed to improving the Mountaintop Communities for the benefit of residents and visitors alike. Our initial and primary focus has been the Route 23A corridor also known as the "Rip Van Winkle Trail". The objective is to beautify Route 23A by improving properties – both commercial and residential – and by filling vacant storefronts and making renovated space available to businesses.
Our projects always remain on the tax rolls at full assessed valuation. To date the Hunter Foundation has had significant success, including assisting in the rehabilitation of over 100 homes and 35 businesses in the Town of Hunter and (through specific programs) in the neighboring towns.
Having done so much good in the Town of Hunter, it became difficult to prove further "need". With this knowledge , we felt compelled to "branch out" and assist neighboring communities as well.  In 2009 we were awarded $600,000 to create and implement the "Mountaintop Communities Rehabilitation Program" (MCRP).  The MCRP provided grant funds to the residents of Ashland , Hunter, Jewett , Lexington, Prattsville and Windham to make necessary repairs and energy upgrades to 20 owner-occupied homes. In 2012 we were awarded a grant by the O'Connor Foundation to assist homeowners in Prattsville rebuild after the damage done by Hurricane Irene. We continue to administer the privately funded and very popular Paint Program along the Route 23A corridor.
The Hunter Foundation is responsible for local economy impact of over $12 million. We focus on providing jobs and work to local contractors, and help create local sustainable businesses.
Currently, we have partnered with the Village of Tannersville to revitalize and improve conditions at Rip Van Winkle Lake with grant matching funds, planning and design services as well as grant writing.
The Hunter Foundation staff currently consists of two full time employees and a part time building maintenance person. We employ seven part time store clerks at the Tannersville Antique & Artisan Center and The Antique Annex  in an effort to keep the stores open seven days a week.
The Board of Directors consists of 11 volunteer members representing a mix of full and part time residents, along with local business owners and individuals whose families have been in the Town of Hunter for many generations .